Main content starts here, tab to start navigating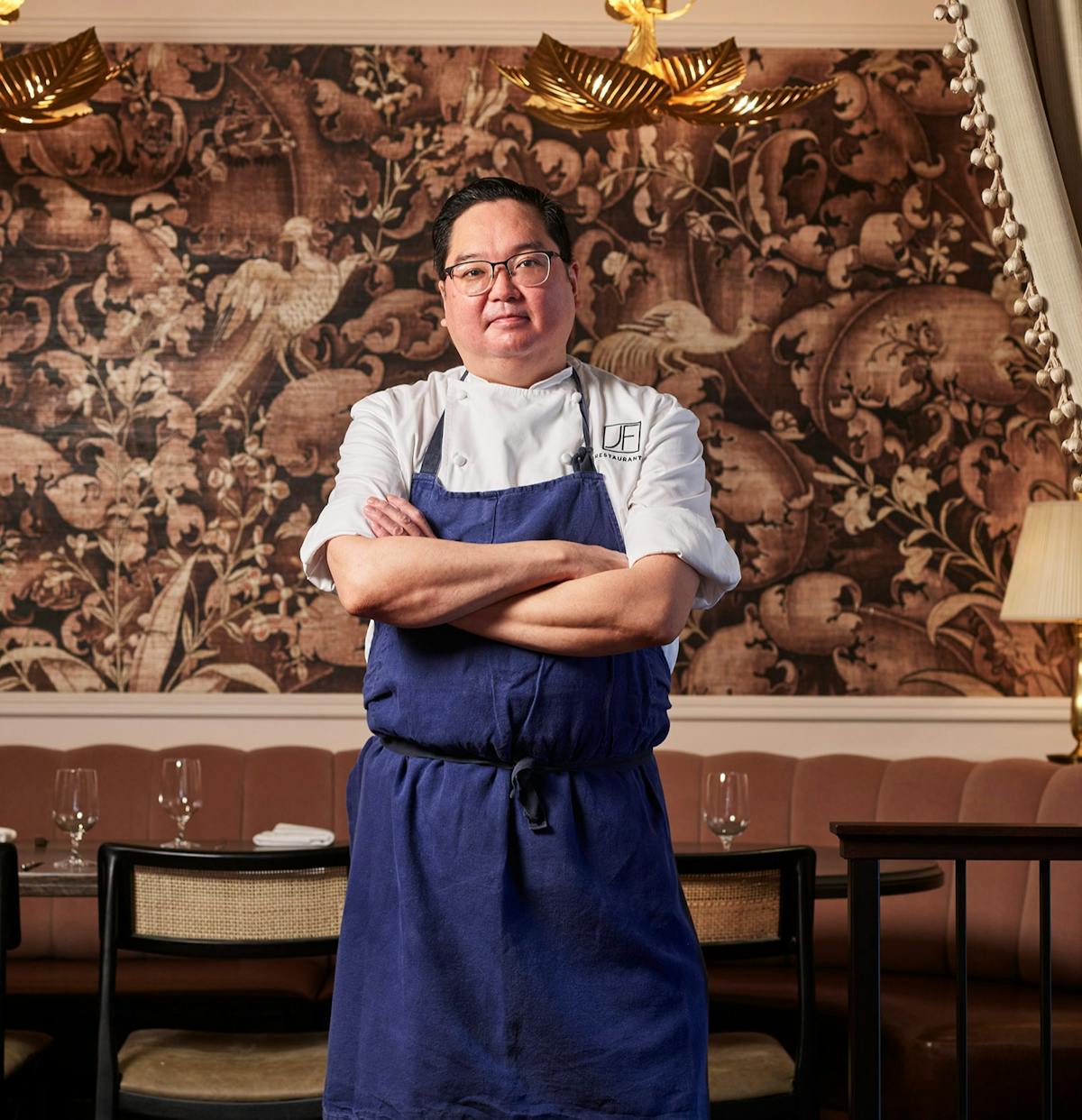 Rick Horiike
Executive Chef
A second-generation culinary professional whose father was an accomplished sushi chef, Chef Rick Horiike grew up in the Windy City where he was a constant presence at his family's restaurant and grocery store. His childhood background in hospitality inspired him to pursue bartending while attending the University of Illinois in Chicago, and years later upon a culinary epiphany, he embarked on his journey in hospitality at the Institute of Culinary Education in New York where he earned his Certificate of Culinary Arts.
The 15-year+ industry veteran sees himself as an ingredient-driven chef. Chef Rick likes to use a mix of different approaches, mixing classic and modernist techniques and employing ingredients from around the globe. For Chef Rick, cooking is a natural progression that incorporates the flavors he grew up with and the skills that he has honed throughout his career.
Before his position as Executive Chef of La Marchande, Chef Rick climbed the ladder in NYC's restaurant scene by combining the global techniques he sharpened over the years while leading Asian-inspired kitchens including Wild Ink, cultivating ties with farmers, and honing his French, Japanese, and American culinary repertoire during a stint at Morimoto.
Upon joining the award-winning JF Restaurant Group, Chef Rick's culinary background and experience has inspired the vision for signature dishes at La Marchande that reflect the sultry classics of French brasserie cooking, reimagined and lightened by a global pantry, including ingredients from Southeast Asia.